About us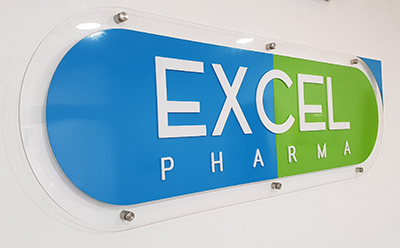 Excel Pharma was founded in 2014 with the primary objective of providing quality medicines, nutritional supplements and cosmetics to the Lebanese market.
Compounded with decades of experience in the pharmaceutical industry, Excel Pharma team is keen on providing quality products at affordable prices from reputable sources to the Lebanese market. In-depth knowledge of GDP and cGMP allows us to carefully select our suppliers to bring only the best to our customers.
A health-savvy community and a complex network of hospitals, doctors and pharmacies are sufficient to guarantee the upwards trajectory of the pharmaceutical market. Our team is distributed all over Lebanon and is always ready to satisfy the need and demand of the healthcare sector.
At Excel Pharma, we pride ourselves with our experience and the healthy relationships that we forged with multinationals.
If you would like to learn more, please contact us.